Farewell Book Project


A wordless book Project about loneliness.
Author: Cindy Wume

This is about a man going on a journey to heal himself.


Shortlisted in Bologna Illustration Exhibition, 2016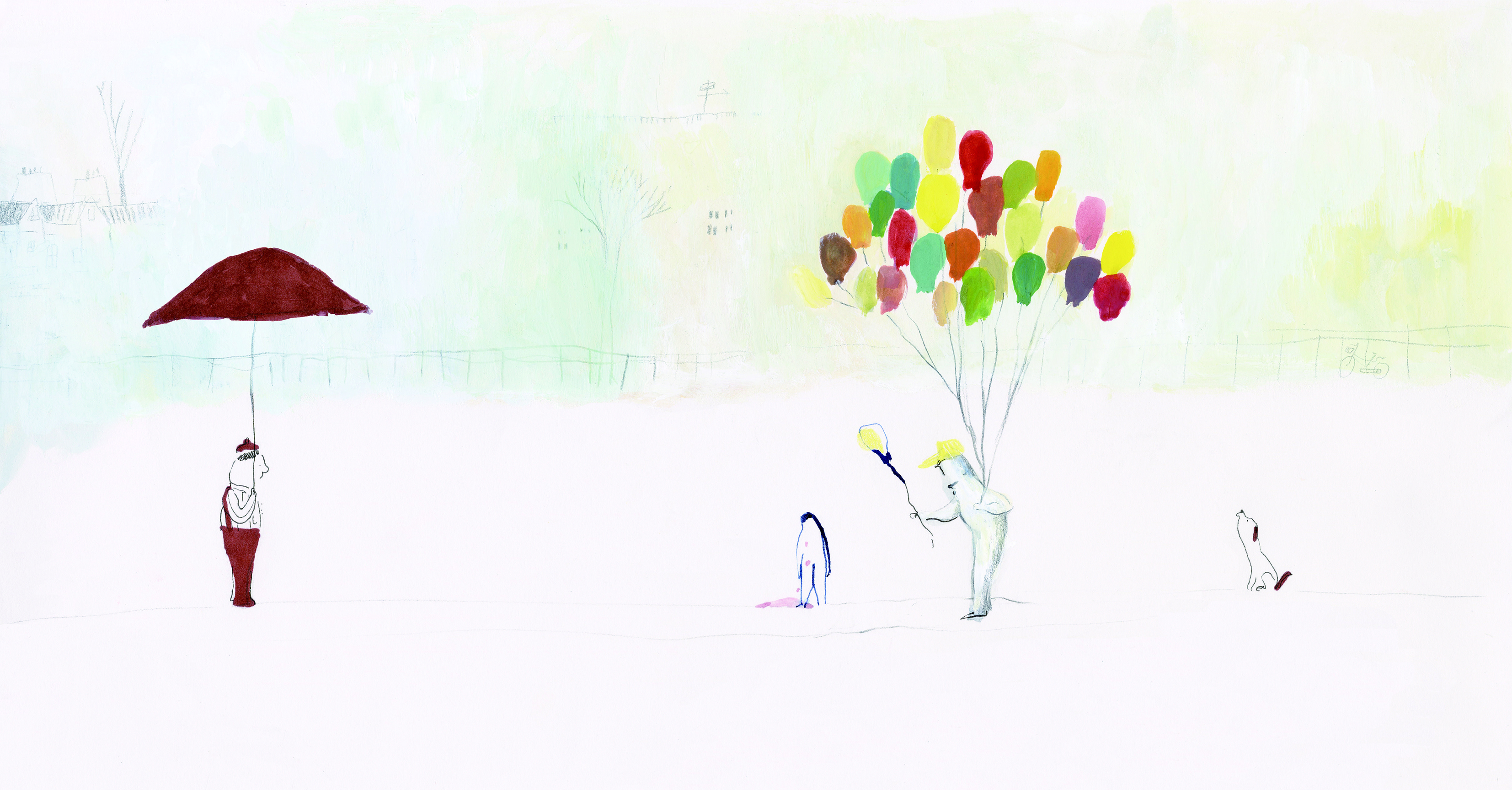 The Pleased Rhythm


Illustration selected for AOI LTM Prize: Sound of the City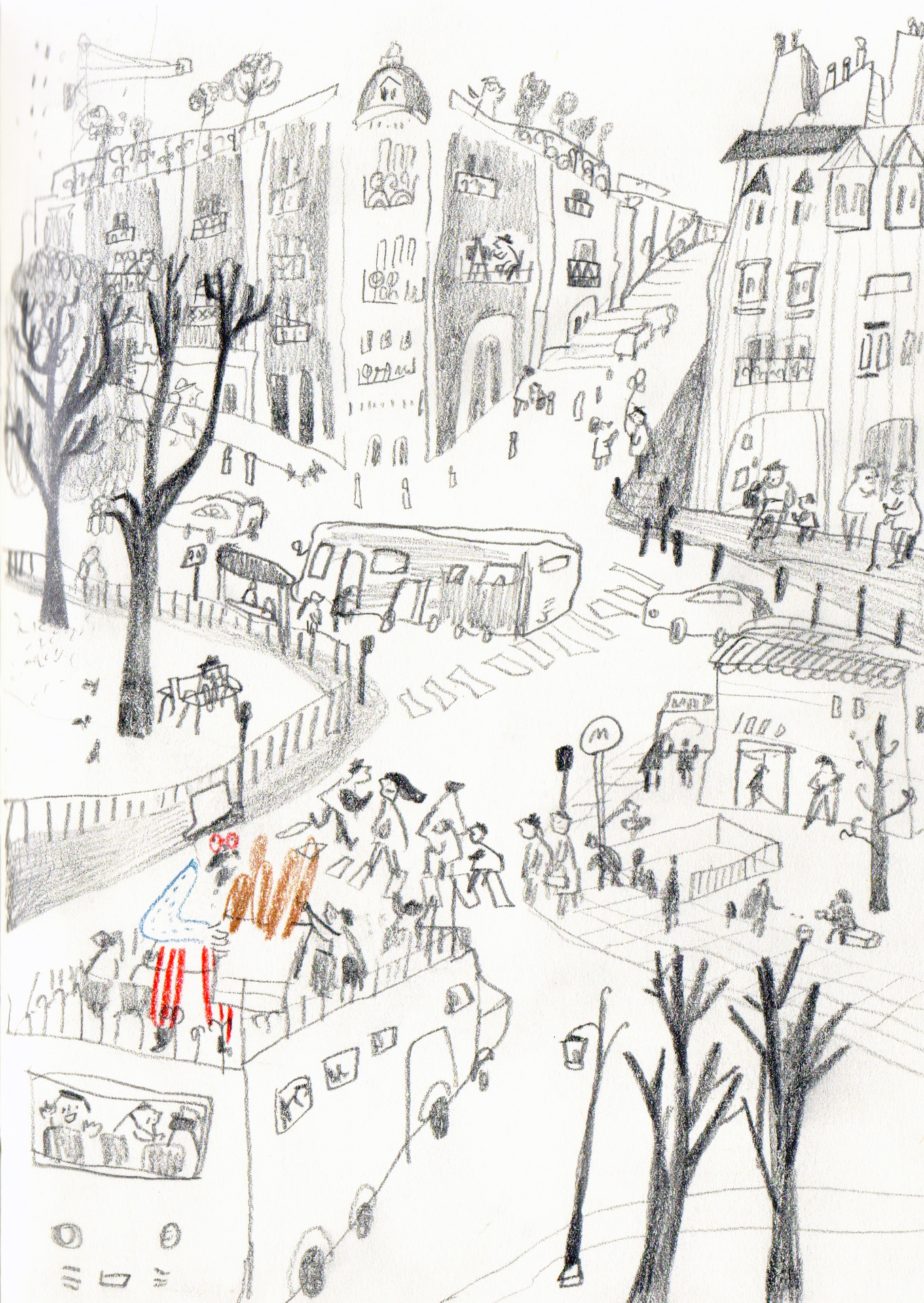 Exhibition at London Transpot Museum

Cat Portofolio



This is a personal project for cats.



Missing Dog Project for 2018 Taoyuan Illustration Exhibition


Series illustration for 2017 Taoyuan Illustration Exhibition
Title: A Missing Dog.